In 2013, there was a turnover in the label's team. Simon Maximilian Eder initially served as Marketing Director, and five years later, in 2017, became CEO of Pentatone. Simon Eder (SE) kindly agreed to tell Yulia Chechikova (YC) how the company operates in the changing music market.
YC First of all, I would like to ask, how did the pandemic affect the label? Did your business feel the impact of the crisis, or, on the contrary, the lockdown made the musicians switch from playing at concerts to recording discs?
SE The pandemic definitely impacted the music market a lot, also the recording music market. Generally the recorded music sector was not hit as hard as the live music sector, where the pandemic has a disastrous impact. We had to cancel, postpone and reschedule recordings several times due to the restrictions. Especially recordings with orchestra, choir, soloists… are not organized from one day to the other and they are often tied to concerts and need long lead times. Many of these projects are currently not possible because of the restrictions. Smaller recordings can definitely be easier executed these days and also several artists want to use times where they cannot perform live for recordings.
YC Are there any plans to celebrate the 20th anniversary of the label by publishing the album with the best recordings, as it was 10 years ago?
SE We're currently planning some special digital releases and campaigns for our 20th anniversary for the fall 2021.
YC In 2019, Pentatone won the Gramophone Award in the category "Label of the Year". In 2020, it won the ICMA Award. What are the evolution criteria for new releases to have success?
SE The role of a label has fundamentally changed over the last decades, and we have been spending a lot of time in this last decade to think about what role we want to take in the future: towards the listener, towards the artist, towards the changing market. In the past labels used to be authorities, they enabled access to recording facilities to produce a master and were also needed to print and distribute a record. This has changed over the last decades; the recording facilities also became accessible to artists directly. And the digitalization made it possible for artists to make recordings available to a broader audience.
From my perspective, labels have to see themselves these days far more as partners and be fully transparent. And we have also thought a lot on how we want to be visible as a label and how to engage with distribution partners, since the entire music ecosystem is completely changing.
In the past a listener bought an entire album, whether it was a Vinyl, a CD or a download. With streaming this has changed completely; as the listener does not possess the music anymore, but basically accesses the entire music library via a monthly subscription. While in the past labels didn't care how many times an album was played, in the streaming area every play counts.
Especially for classical, the current streaming model still has several flaws and needs to be improved. But we have never been afraid of digitalization. Rather than seeing it is a threat we saw it as an opportunity. This is also why I co-founded primephonic, an international classical music streaming service which keeps growing internationally; we saw the classical listener has some specific needs, which were not served from the major classical streaming services.
I think it is our openness to adopt, learn and innovate, which makes us successful as a label. In regards to a successful album: it's not always easy to predict the perception and success of an album: we are often surprised ourselves. But there are definitely two aspects completely important. Firstly, the recording needs to be really good; artistically and technically. Secondly, a well prepared release strategy. We have to do our homework and make sure that we turn the recording into a great product, and make sure that all our release channels are informed and prepared for our release.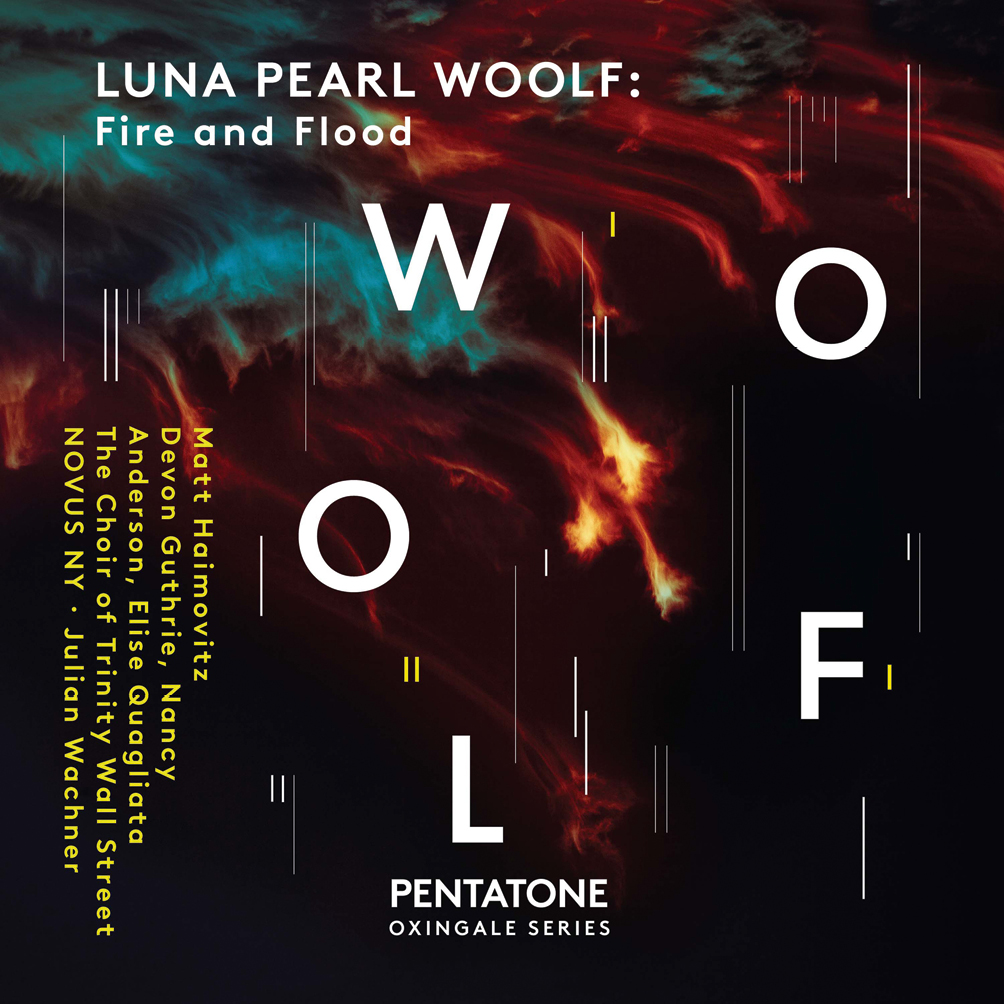 YC Currently, what music genre is the most prevalent among the recordings released by Pentatone? If we take a dozen of recordings released and sold on material media, how different will it be from those that a listener can download for money from a website?
SE We always aim to expand in our catalogue in all directions and periods, and don't want to limit ourselves to a specific period or genre. Artistry is the main aspect we take in consideration. Especially in the last few years we have been working on expanding our catalog in new directions such as vocal, baroque, opera where we didn't have that many recordings. But we've also opened up to "contemporary classical music and artists. All of our physical releases are also available for download and streaming; customers in different markets have different preferences, and we want to reach them all in all formats when it makes commercially sense. The music formats don't vary so much on repertoire, but far more on markets. In the US for example 70-80 % of our revenue is through digital channels such as streaming and download, and CDs have become less and less relevant. Other markets are still very physically driven, such as Germany, Japan. But also here we see a rapid switch towards streaming, which is more and more replacing the CD as music format.
YC I have just found a few vinyl albums released by Pentatone. How appropriate is it to release classical music on LP currently?
SE We release vinyls for some very selected projects, the one which is out so far with recordings of Julia Fischer has gained most interest in Asian territories. The vinyl definitely has a comeback, also because it's a very haptic product. In times where the music is omnipresent digitally, the Vinyl is rediscovered with the idea of collecting and possessing music. In many cities there are vinyl stores popping up, but often to sell old, iconic releases on vinyl, not necessarily new releases. So while the comeback for the vinyl is very visible this development remains rather niche, especially for classical. There's currently a stronger interest for Vinyls in other music genres.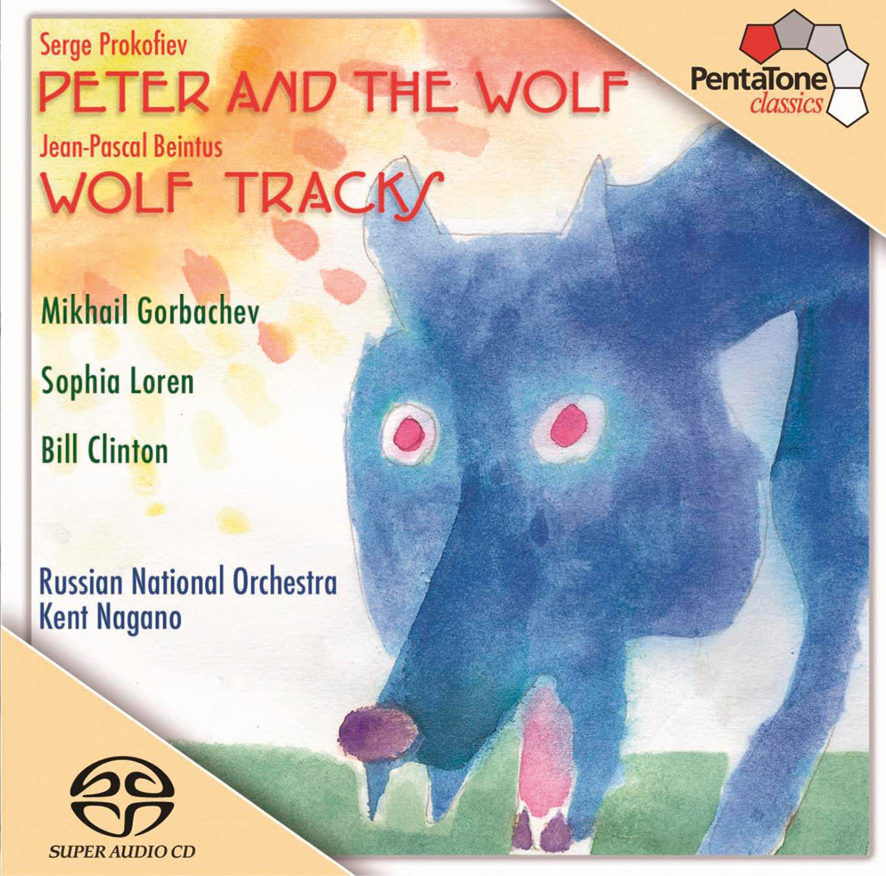 YC There is an opinion that live performances sound usually more vivid and electric than studio recordings. But studio recordings leave an opportunity to correct those parts that, for some reason, performers do not like. Who chooses the way how releases should be produced? In your experience, do musicians wish to publish their live performances willingly?
SE A live recording and a studio recording are two fundamentally different things; also artistically. It's like comparing theater and film: In a live performance, which also may be recorded, the artist plays in front of a unique audience for the specific moment. The artist plays for the audience which is in front of him or her. Every mistake, every lapse is recorded. In a studio recording there is no audience, and the approach is far more conceptual: The artist and the producer create the album over days; playing the pieces over and over to find the right take and share the piece with the listener how they intend. Also the entire recording set up and acoustics  can be far better controlled in a studio recording rather than a live recording.
There is no simple answer what artists prefer: Some artists really miss an audience in a studio recording, others love to go into the studio and spend entire days on finding their way to the piece and the recording. So, whether an album is produced in the studio or is a live recording depends on many parameters, as of course also the financial aspect varies a lot.
YC By the 250th anniversary of Beethoven, you have released a set of discs with Marek Janowski and the WDR Symphony Orchestra Cologne. I know there are musicians who prefer to record an entire cycle of symphonies (not necessarily Beethoven's) and publish piece by piece during several years. Is it worth making a box set with 5 or 8 discs or stretching the release over several seasons?
SE In most cases it's common to release it over time and complete the cycle with a box set. In the case of the recordings with the WDR and Marek Janowski we wanted to release the entire box in the Beethoven year: On the one hand because all symphonies had been recorded already at that time, and on the other hand as a contribution for the Beethoven year.
YC Pentatone has several special editions, such as the Oxingale Series. Which of them are being replenished actively and which are the most interesting?
SE Our series are all very different: with our Remastered series we've released recordings from the 60s and 70s which had never been released in surround sound although they were recorded at that time with the so called "quadrophonic" technique. Our Oxingale series are a close collaboration with Luna Pearl Wolff and Matt Haimovitz, who had created Oxingale as their own label. In our collaboration with them we have a strong focus on contemporary music and are happy that this leads to a current Grammy nomination.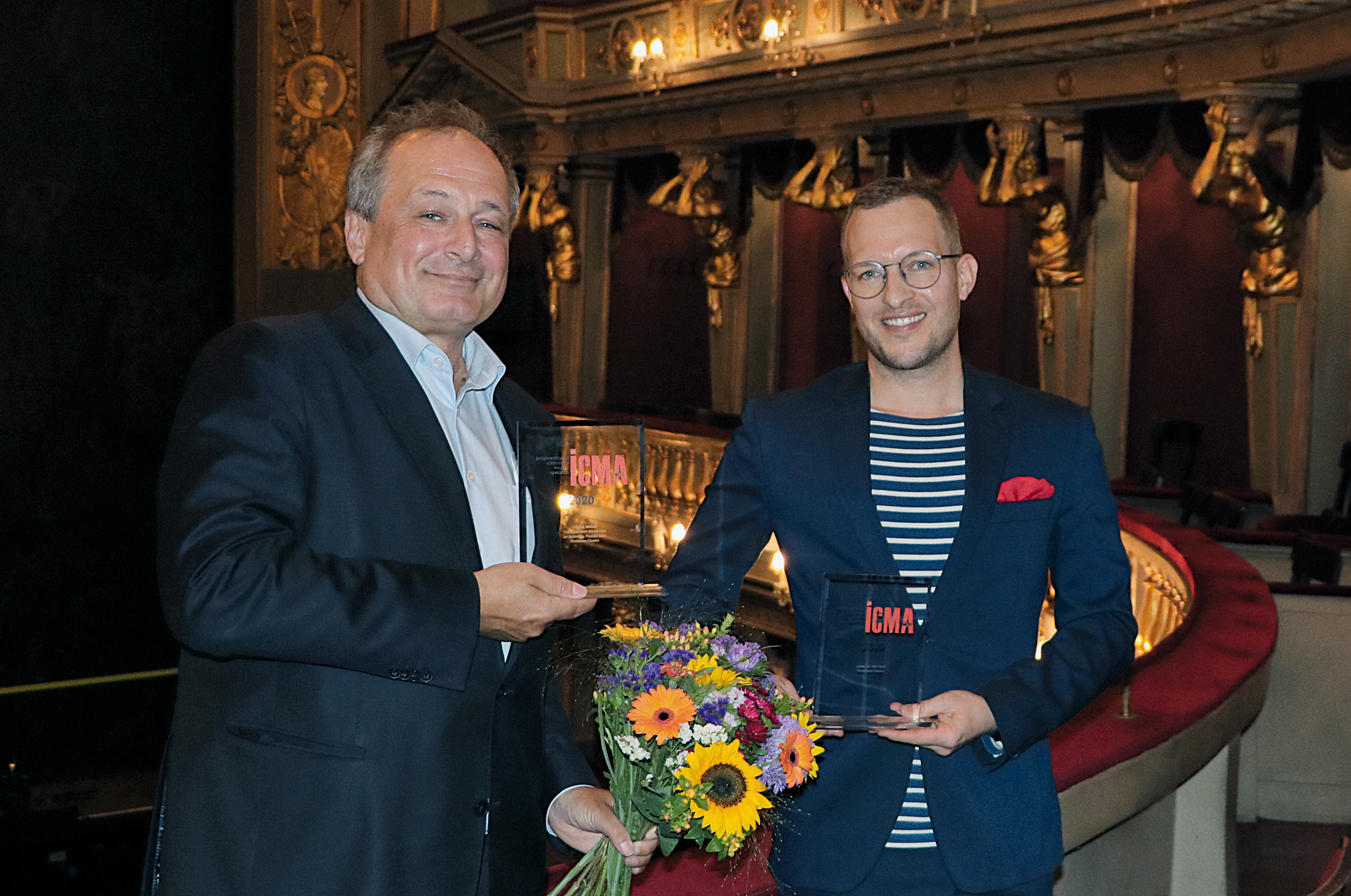 YC A Russian listener knows Pentatone, not at least because of the discs by the State Orchestra of Russia "Evgeniy Svetlanov" with Vladimir Jurowski – Symphonies No. 2 and 3 by Prokofiev and Tchaikovsky's ballets. But in fact, Jurowski had his 10th disc on your label last year. The first one was with the Russian National Orchestra, in 2005. Could you tell how your collaboration began and how you manage to maintain it for such a long time?
SE We enjoy long-lasting collaborations with many of our artists, with violinist Arabella Steinbacher we're working with over ten years, with pianist Mari Kodama we're working for 17 years. But indeed with the RNO and Vladimir Jurowski we also have a very long lasting collaboration. The collaboration with the RNO started with our release of "Peter & the Wolf" in 2003. We recorded it with Mikhail Gorbachev, Bill Clinton and Sophia Loren and the RNO was conducted by Kent Nagano. Briefly after the first recordings with the RNO and Vladimir Jurowski were realized.
YC Very laconic, but easily recognizable design of albums is, perhaps, a distinctive feature of the Pentatone label. If we talk about symphonic music, then we notice that covers of discs are designed mostly in the abstract style. Are there strict rules for the design of covers? And can artists express their wishes about covers openly? (By the way, as I know, initially Jurowski's "Das Lied von der Erde" had a completely different cover – a blue flower on a black background) When did the label switch out plastic packaging for a cardboard box?
SE The design is a very important matter for us, and we put a lot of care in the design of our releases. We have developed over the years some clear brandlines for our albums and CDs. You'll always recognize our CDs with our dark Pentatone blue: on the CD itself aswell as on the packaging. For the album cover we always come up with various concepts and designs and share them with our artists, as it's important that they also can identify themselves with the album. Together we work then on the finetuning.
YC Could you tell us about the label's discs which you listen to more often?
SE This a hard one, as there are of course so many which are dear to me. But I am listening over and over to Mari Kodamas Beethoven Sonatas as well as the recent album Kaleidoscope, which are rare Beethoven Transcriptions. Anna Lucia Richters "Heimweh" with Schubert Lieder is also a wonderful recording I keep listening to since we released it 2 years ago. I also frequently play "Hidden Gems" from the Reed Quintet Calefax, I already know now that also the upcoming recording with our new Guitarist  Sean Shibe will have a frequent play. But generally I really always enjoy rediscovering releases in our catalogue, especially the ones which were recorded before I joined Pentatone eight years ago.